Dr. Balic is a General Dentist at Valley Centre Dental Clinic who has proudly built his practice in Whitecourt.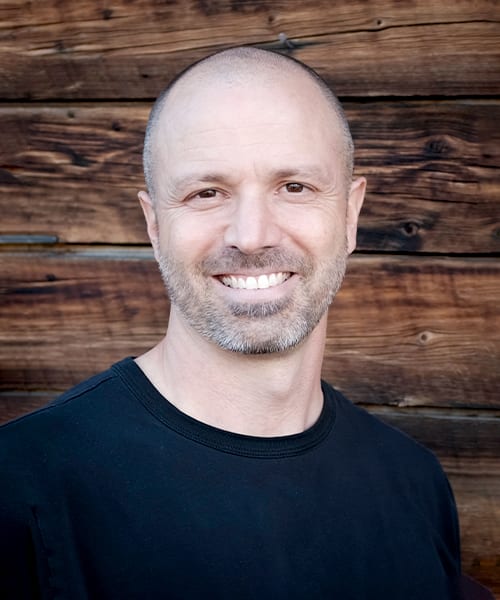 Dr. Balic, a graduate of the University of Alberta, made Whitecourt home in 1996 when he built and opened the doors at the Valley Centre Dental Clinic.
He is extremely proud to be celebrating 20 years of service to the community. He believes that the best reflection of a dentist is the reputation they carry in the community they serve. Dr. Rob could not be more thankful for the support that Whitecourt has given him since opening the office. He is, however, extremely disappointed with how he has aged over the years.
Dr. Rob is extremely passionate about evidence-based dentistry and strives to keep his patients informed of all their treatment options. Dr. Rob has assembled an amazing team to work with. He loves working with them and his patients so much that he commutes from B.C. every week to work with them.
On the weekends, Dr. Rob spends time with his soulmate and his daughters. His hobbies include golfing, gardening and pretty much anything that teaches him new things. He welcomes you to join his dental family at Valley Centre Dental Clinic!
New Patients Always Welcome
Looking for a dentist in Whitecourt? We're happily accepting new patients at our dental clinic! Contact us to get started today.
Request Appointment
Hours
Monday:

09:00 am - 05:00 pm

Tuesday:

08:00 am - 05:00 pm

Wednesday:

08:00 am - 05:00 pm

Thursday:

08:00 am - 04:00 pm

Friday:

08:00 am - 02:00 pm

Saturday:

Closed

Sunday:

Closed
Quick Links