Dr. Parmar is a General Dentist at Valley Centre Dental Clinic in Whitecourt.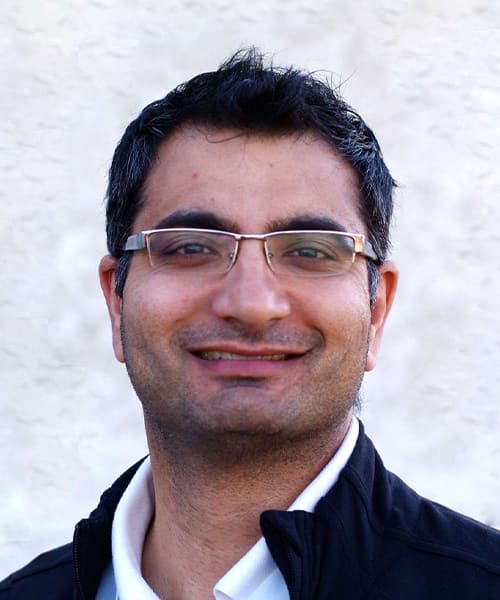 "Dr. Jazz" has been with our office since 2006 and is a graduate of the University of Manitoba.
With an uncompromising commitment to his patients' wellbeing, Jazz is excited to offer wisdom teeth extractions performed under a conscious sedation. He and his wife Maryam have two beautiful daughters that surely cuts into his golf addiction.
New Patients Always Welcome
Looking for a dentist in Whitecourt? We're happily accepting new patients at our dental clinic! Contact us to get started today.
Request Appointment
Hours
Monday: 09:00 am - 08:00 pm
Tuesday: 08:00 am - 05:00 pm
Wednesday: 08:00 am - 05:00 pm
Thursday: 08:00 am - 04:00 pm
Friday: 08:00 am - 02:00 pm
Saturday: Closed
Sunday: Closed
Quick Links